7 Easy Ways to Make Your Legs Feel Lighter
---
---
After spending a long day sitting at the office or standing in high heels, you may feel that your legs are heavy and tired. This unpleasant sensation can cause lots of discomfort, but there are actually many things you can do at home to soothe it fast.
1. Try cabbage leaf wraps.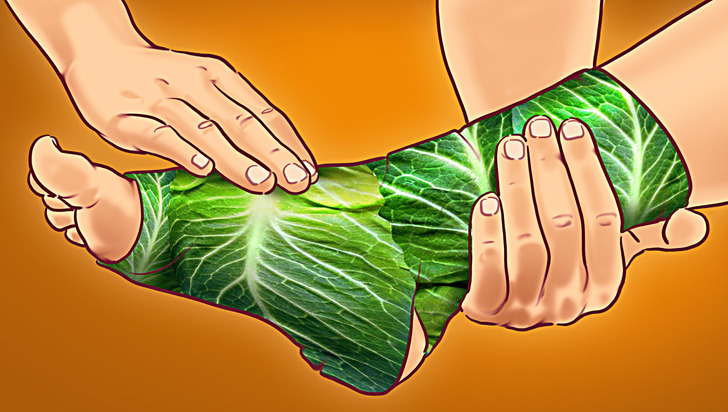 In addition to improving your digestion and keeping your heart happy, cabbage can relieve the unpleasant sensation of swollen feet. Chill some cabbage leaves in the fridge and wrap them around the swollen area. Repeat this until you feel better. Because cabbage draws out excess fluid, it serves as a natural and easily affordable way to reduce swelling.
2. Opt for loose clothes.
While your favorite skinny jeans surely look gorgeous on you, wearing them too often isn't the best choice if your feet feel heavy. Tight-fitting clothes constrict blood vessels and prevent venous return, which can eventually lead to swelling. Comfy, loose-fitting pants can look just as stylish as slim jeans, and won't make your legs ache at the end of the day.
---
---