8 Relationship Hacks That Can Make Your Partner Happier
---
---
If you are out of ideas on how to make your partner happier and more delighted, using the following hacks can make your relationship stronger. These strategies were taken from couples on the internet who gave some advice on how they strengthened their relationship, and it could easily be used in your everyday life without much effort.
1. Say "thank you" instead of apologizing.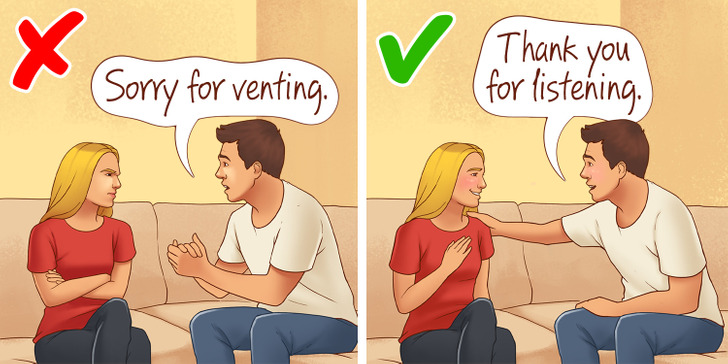 Sometimes you don't need to apologize when you communicate with your partner about something that's been bothering you, such as venting. Instead of saying, "I'm sorry you have to put up with all my mood swings," it may be better to say, "Thank you for putting up with my constant mood swings." It can shed some positivity in your relationship and your partner may appreciate your genuineness more.
2. Take initiative instead of asking.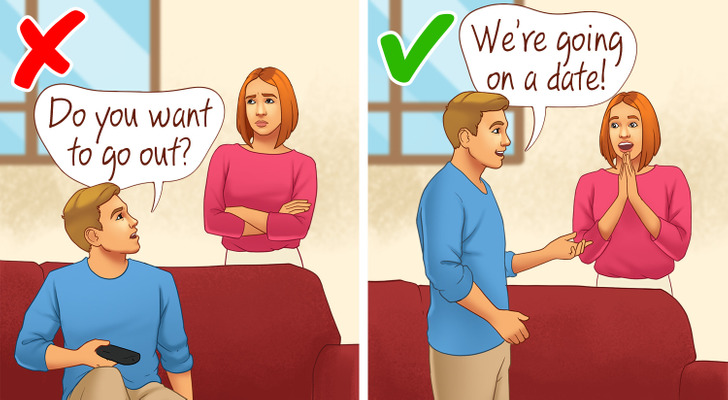 If your partner often doesn't want to go to the movies or dinner when you ask them, then you can try saying, "We're going to this new restaurant today," instead of "Do you want to do something fun today?" They may be more open to going and their mood can improve. Sometimes it's better to not give your partner a choice and it's better to state the plans for the day.
---
---