8 Things About Body Hygiene You Probably Do Wrong
---
---
We've had daily body hygiene routines since childhood, but sometimes we don't realize that some things are done wrong. Even simple teeth brushing has more nuances than you expected. And if you don't follow them, you can harm yourself even more.
1. Wearing a panty liner all day long
Specialists don't recommend wearing panty liners all day long. They should be changed every 3-5 hours. Additionally, menstrual pads should be changed every 4 hours, and in case it's heavy, it's better to change them every 2 hours. For menstrual cups, the recommended wearing time is 4-6 hours.
2. Using Q-tips, bobby pins, or sharp pointed objects to clean your ears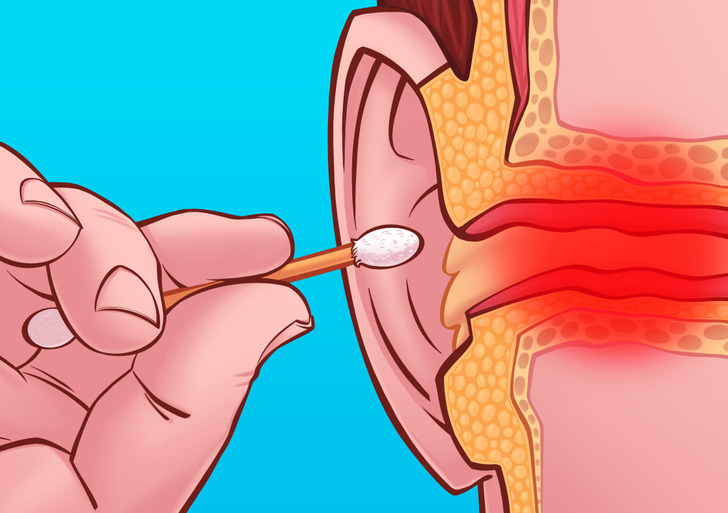 Doctors recommend being more careful with the ears and stopping cleaning them with Q-tips. Don't clean your ears with anything smaller than a washcloth on your finger. Studies also don't recommend using ear candles because they're not effective and can even cause injury.
---
---