9 Simple Exercises Even Busy Moms Could Smash
---
---
Experts say that adults, on average, need 150 minutes of moderate exercise a week in order to stay healthy. You can divide this number between 5 days, like a workweek, and you will need to do 30 minutes of exercises each day to hit the recommended goal. But our lives can get so busy, we can't find spare time for workouts, especially if we don't enjoy them.
1. Wall push-ups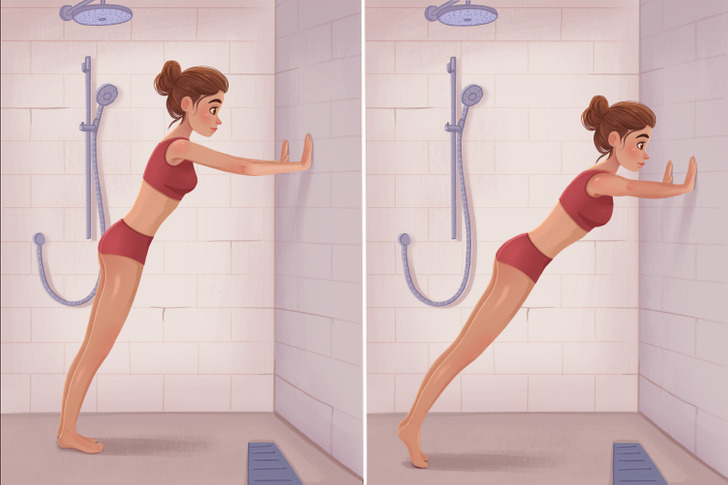 You may instinctively associate the word push-up with the hardest thing you had to do in PE class at school, but worry not — wall push-ups are way different than floor pushups, and almost anyone can do them. What's more interesting though is that you can do them even while you shower, just be careful not to slip. This exercise engages many muscle groups in your body, including the triceps, pecs, hips, and abs.
2. Single leg stand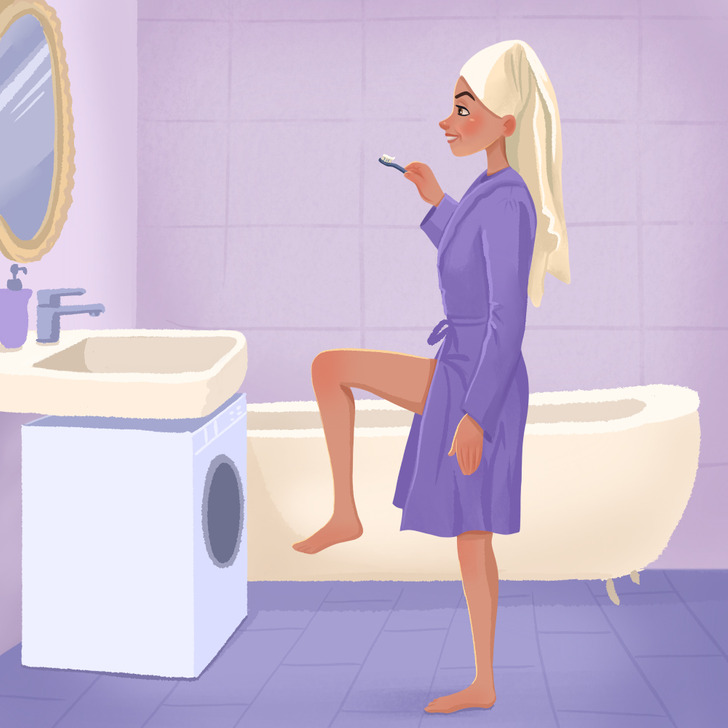 Standing on one leg not only improves your balance but also helps you work on your core. You can easily incorporate this simple exercise into your morning and nighttime routine by doing it while brushing your teeth. Stand on one leg for 60 seconds while sucking your belly in to engage your core muscles, then switch.
---
---