9 Things From Different Countries That Are Worth Incorporating Into Your Life
---
---
We live in a big world, with a myriad of cultures and habits we may find a little strange at first. For instance, in Iceland, Christmas Eve is all about exchanging books and spent reading in a cozy nook with some chocolate. While we all love an iced drink to cool off from the heat in the summer, in some Asian countries, water is nearly always had hot, never mind the weather. The thing is, a lot of these habits have solid scientific backing.
1. The Japanese believe in "onsen" for health.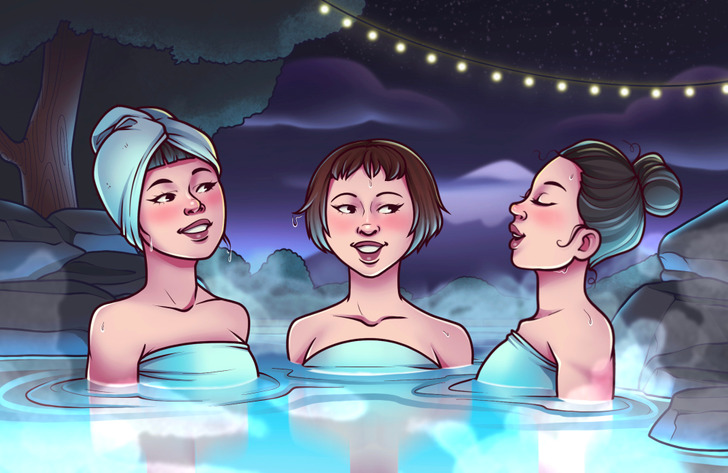 People in Japan tend to live longer and healthier lives, and researchers feel that the one thing that adds to their longevity is their habit of taking warm baths. Japan is home to many natural hot water springs, and there are many hotels and spas that are home to "onsens," as in natural, hot, spring-fed baths.
For those who do not live in these areas, hot water baths at home are the norm and experts feel these improve blood circulation and improve general health.
2. In Asia, outside shoes are not worn in the house.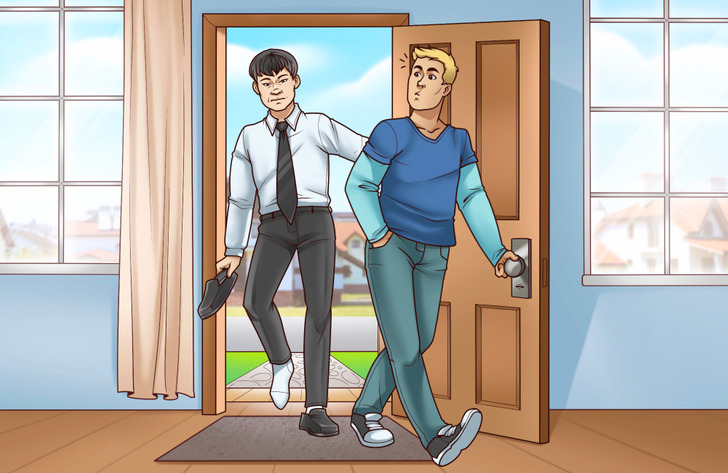 In most Asian countries like India, Japan, and even some European countries like the Netherlands, outside shoes are left outside the door. The idea is to not bring outside germs and dirt inside the house, where younger children or even pets could pick up an infection.
It may be pooh-poohed away like an old habit, but there is scientific proof behind it. Some homes may even have cupboards placed in an outer room or doorway to keep the outside shoes in.
---
---