9 Things That'll Happen to Your Body If You Do Sun Salutations Every Day
---
---
The Sun Salutation, known as the Surya Namaskar in Sanskrit, is a set of 12 repetitive asanas said to come with a number of health benefits. For example, the inverted poses like the downward dog can help better blood flow and circulation. It's a superb exercise, one that can be done minus any equipment, and one that can be modified for any age and proficiency level. And while much of yoga is steeped in legend, we bring you some scientific proof to our claims.
1. It burns 400+ calories in 30 minutes.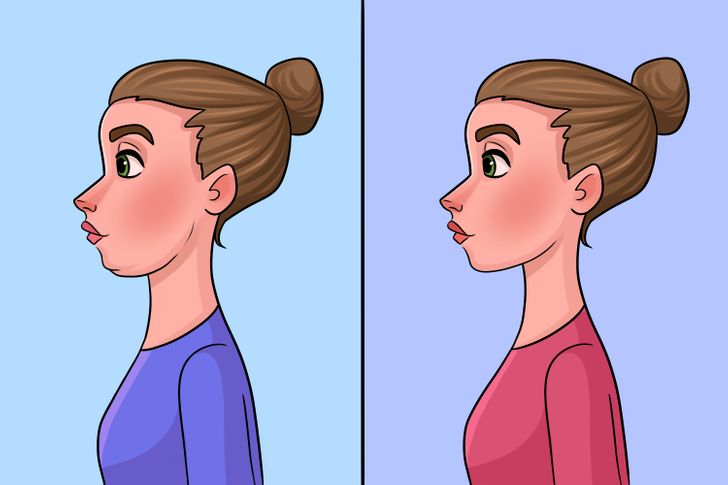 A single Sun Salutation is a set of 12 asanas or poses and is dubbed as one round. Each Sun Salutation round burns about 13.90 calories, if done fast, and takes about 30 seconds to a minute to complete. If you take a minute to complete one round and do 30 in 30 minutes, you burn 417 calories.
Of course, this speed and number of Sun Salutations will take time and practice to achieve. If you are just starting out, it's best to take it slow. And the good thing is, even the slower practice has similar health benefits.
2. It's a full-body workout, that adds muscle strength and flexibility.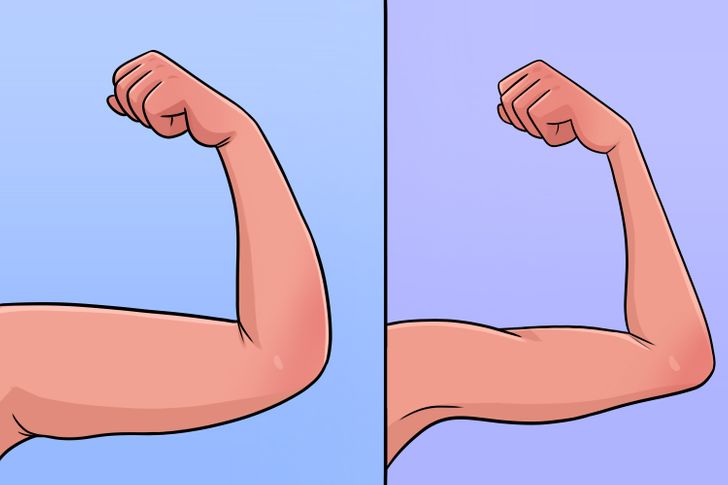 The Sun Salutation can be done fast or slow. If done speedily, it turns into a cardio exercise with moderate intensity, better than walking but lesser in intensity than running. It utilizes all the major muscle groups of the body and helps in toning and weight loss.
While more exhaustive studies are needed to pinpoint the exact changes that can happen to a body by doing Sun Salutations, remember, it's called a complete workout. It helps in the stretching of the muscles and strengthens the joints as well.
---
---