Carmen Electra is a renowned model, actor, dancer, and TV personality with a career spanning over three decades. From her iconic role in the original Baywatch series to her appearances in Playboy, she has captivated audiences worldwide. Follow her on Instagram @carmenelectra as we explore her fascinating journey.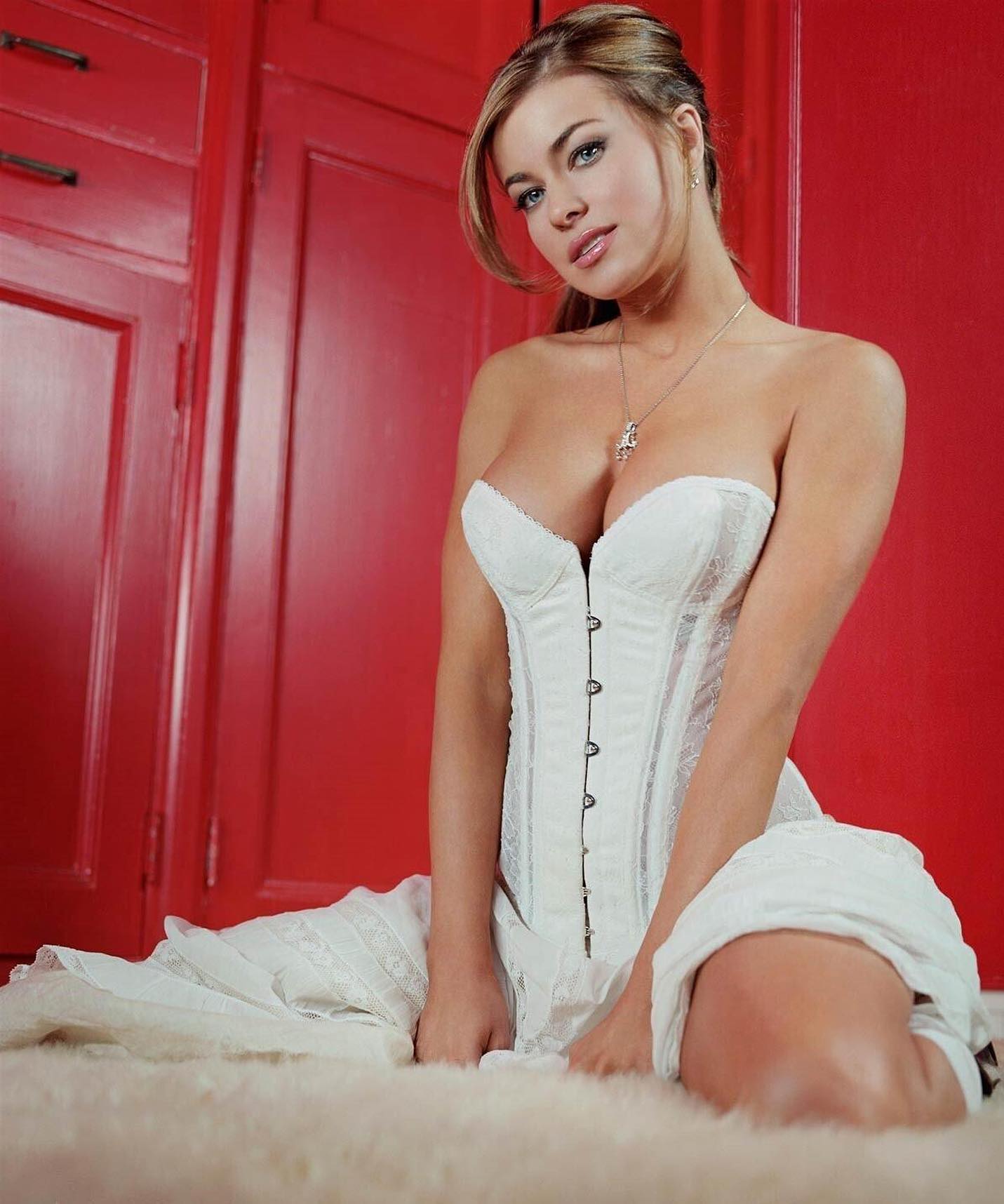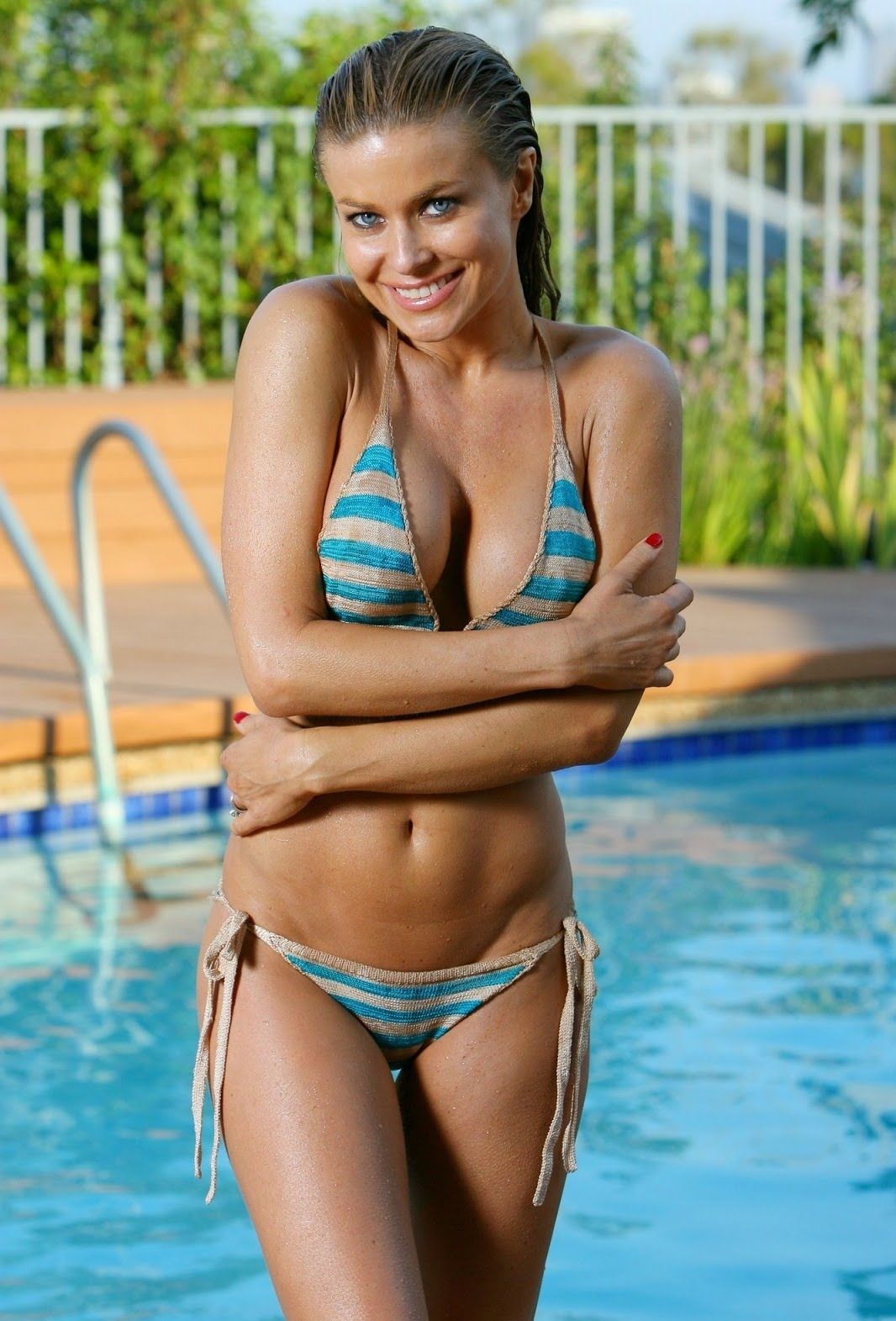 Carmen Electra, born Tara Leigh Patrick on April 20, 1972, in Sharonville, Ohio, began her path to stardom at a young age. Coming from a family of musicians, she developed a passion for the performing arts that would shape her future endeavors.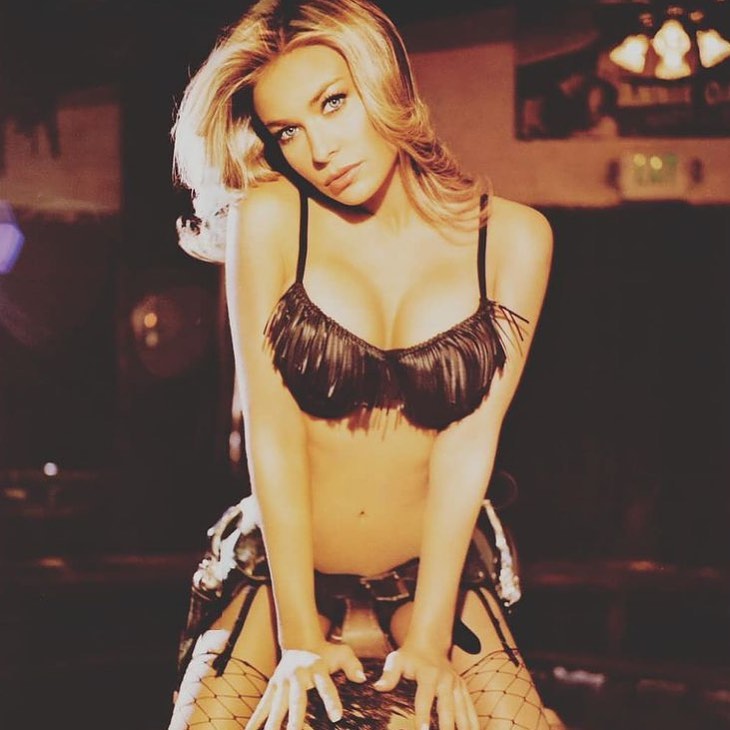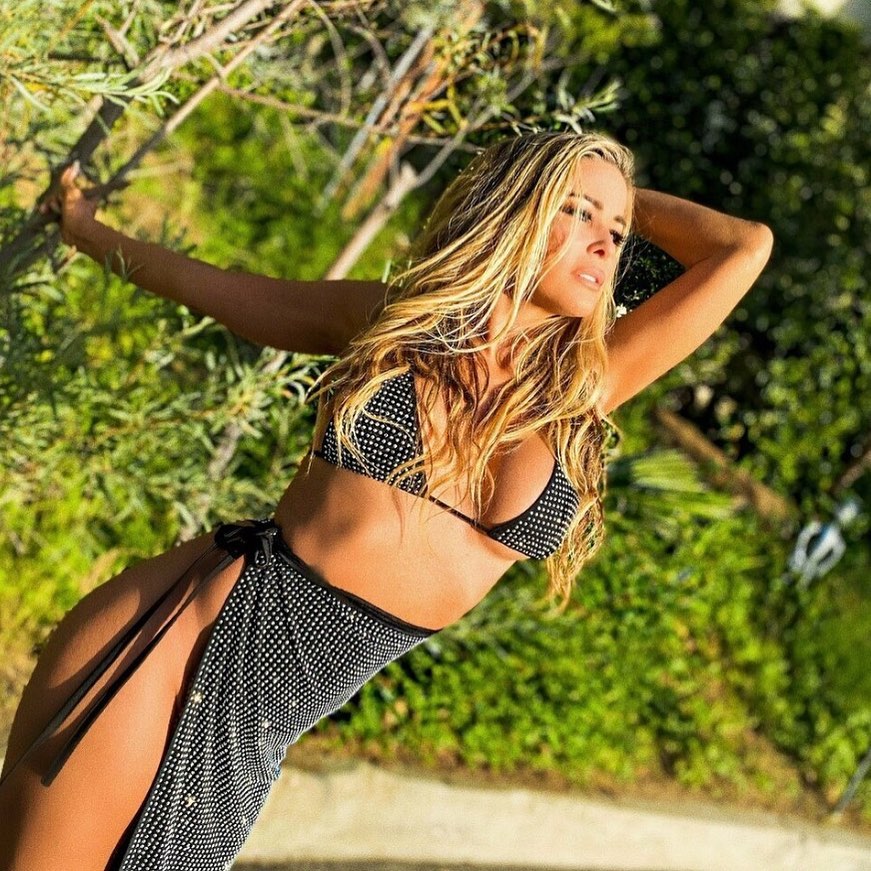 Carmen Electra's career is filled with remarkable achievements. She gained significant recognition through her numerous Playboy spreads and high-profile relationships with Prince, Dennis Rodman, and Dave Navarro. Electra's talent extended beyond modeling as she joined the cast of the iconic Baywatch series and appeared in various films, including Get Over It, Starsky & Hutch, and the Scary Movie franchise.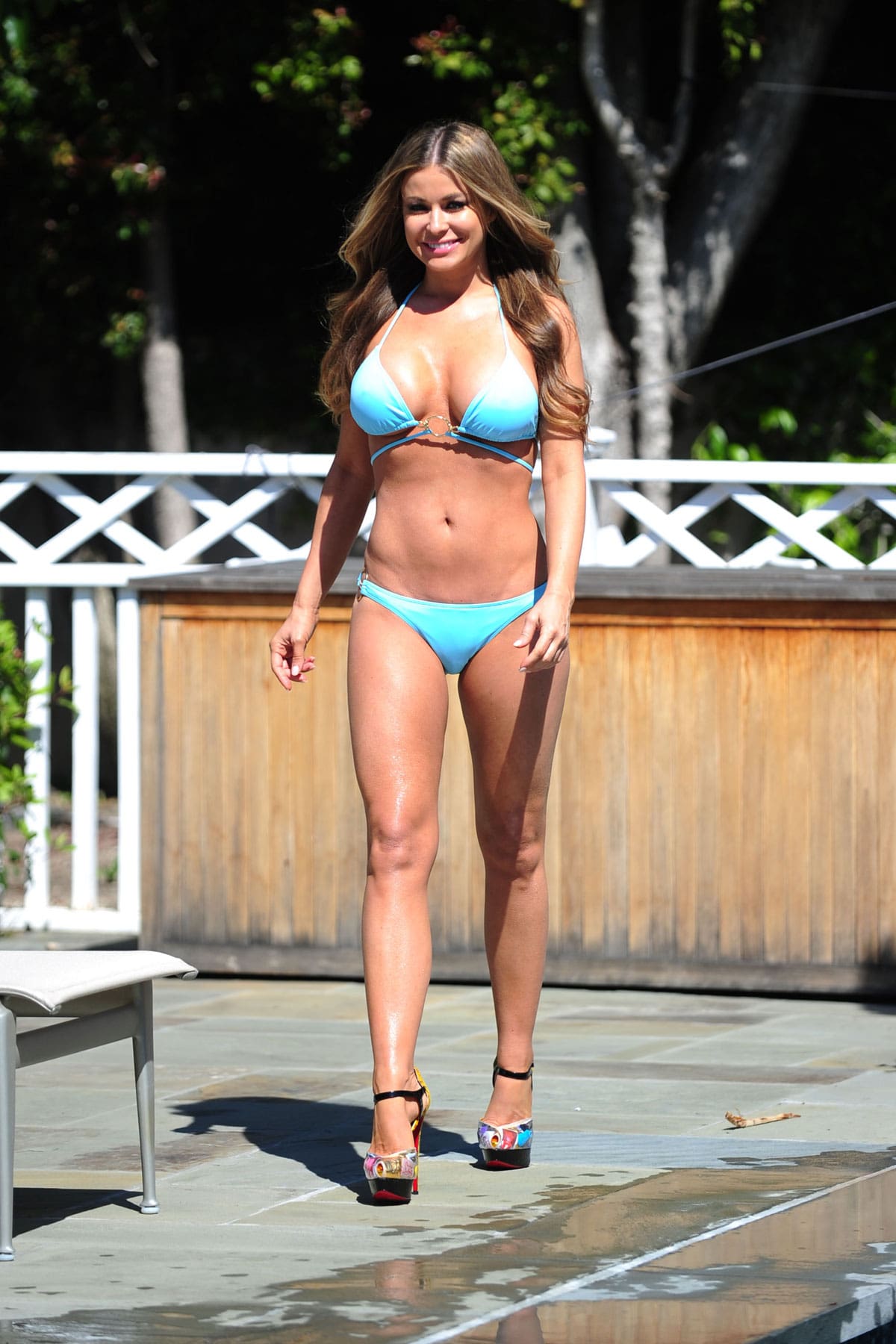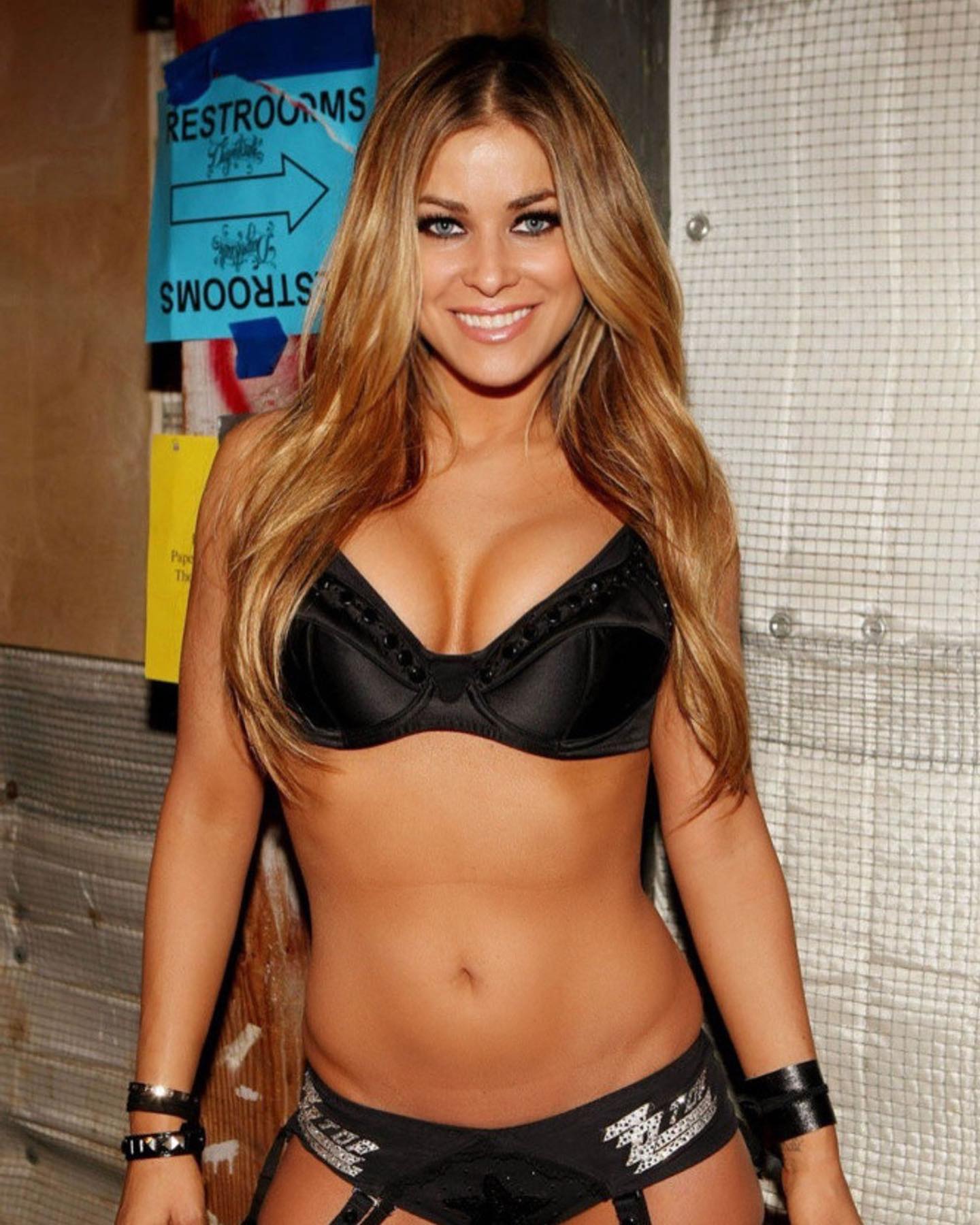 Standing at 5 feet 2 ½ inches (1.60m) and weighing 57kg, Carmen Electra possesses a captivating presence. Her light brown hair and mesmerizing blue eyes add to her allure. She has tattoos behind her ear and on her wrist, which complement her unique style.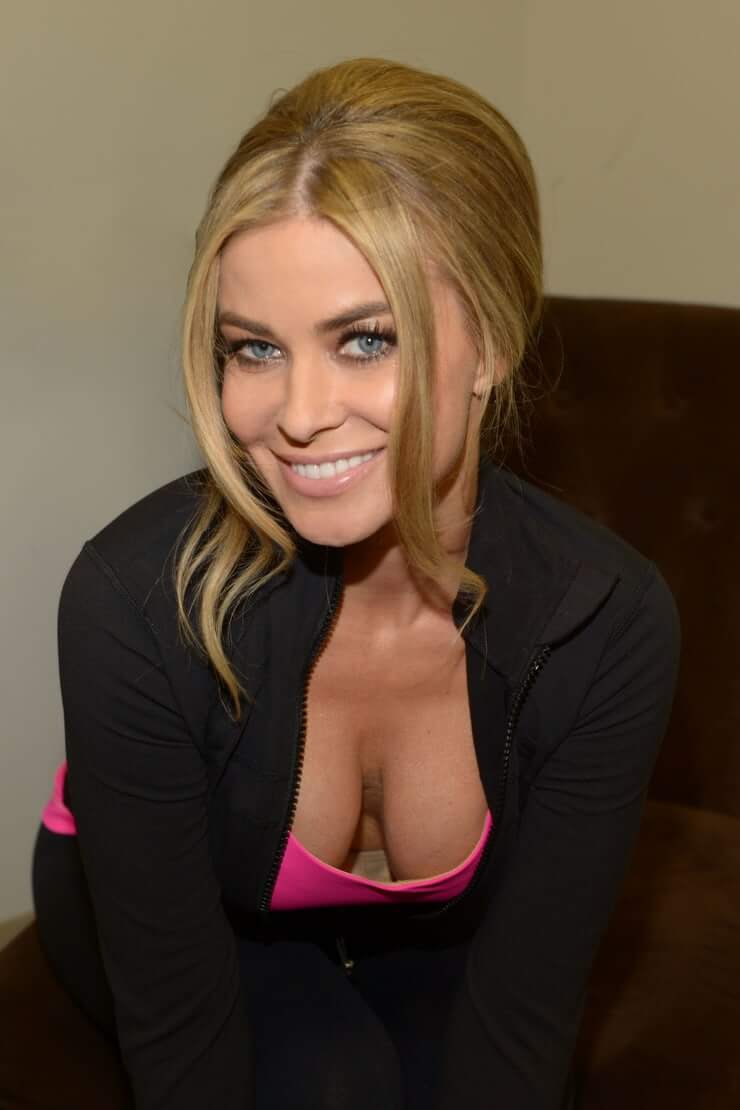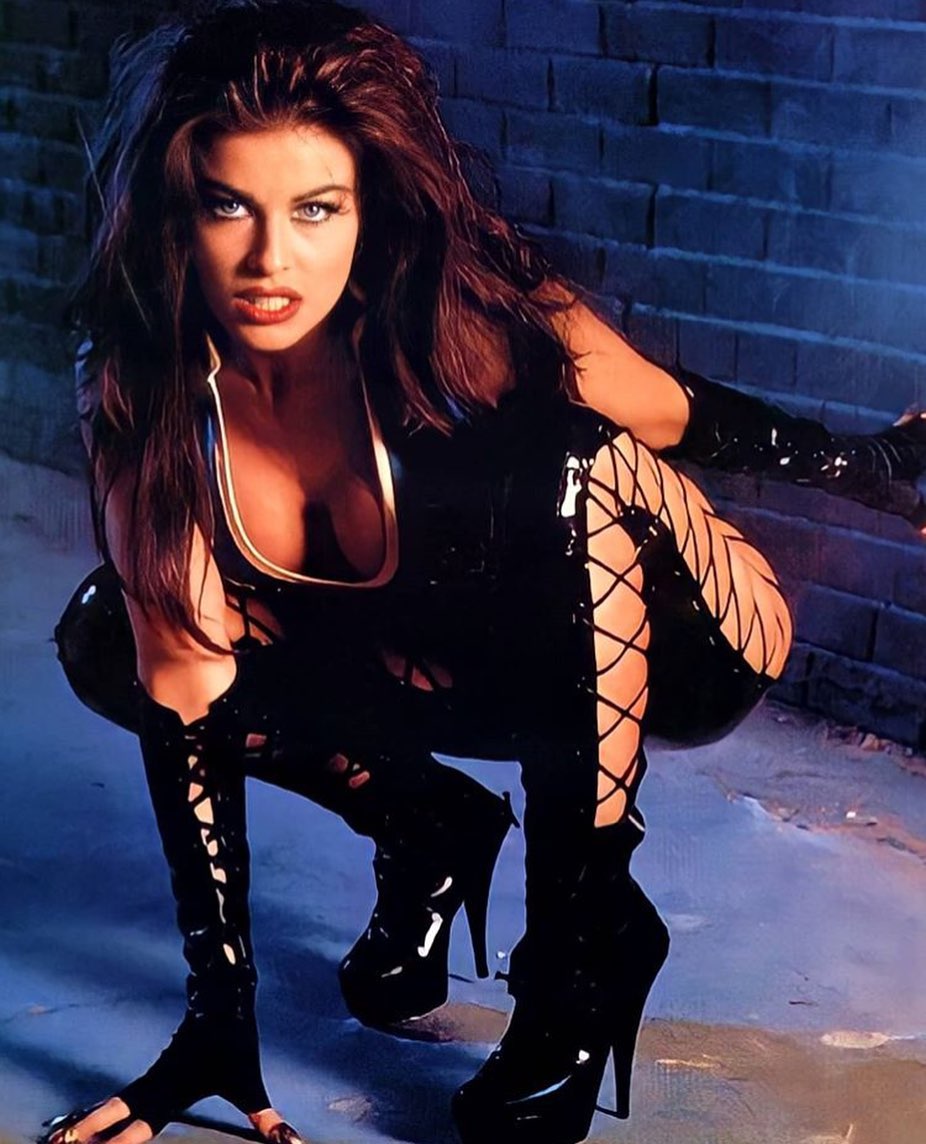 Carmen Electra's marital status is divorced. She was previously married to Dave Navarro from 2003 to 2007 and had a short-lived marriage with Dennis Rodman in 1998. Electra's romantic history also includes engagements and relationships with notable figures such as Rob Patterson. Currently, she is apparently not dating anyone.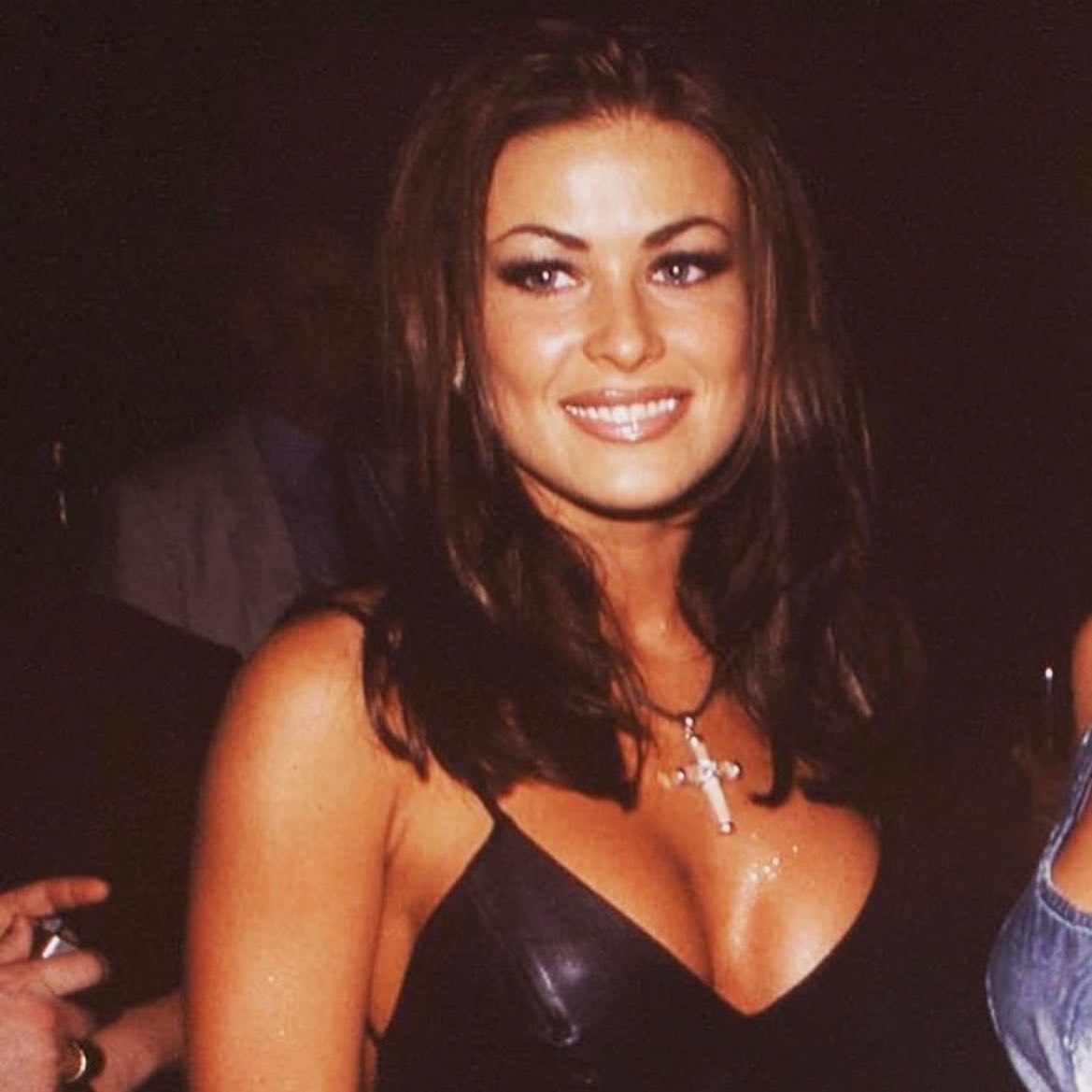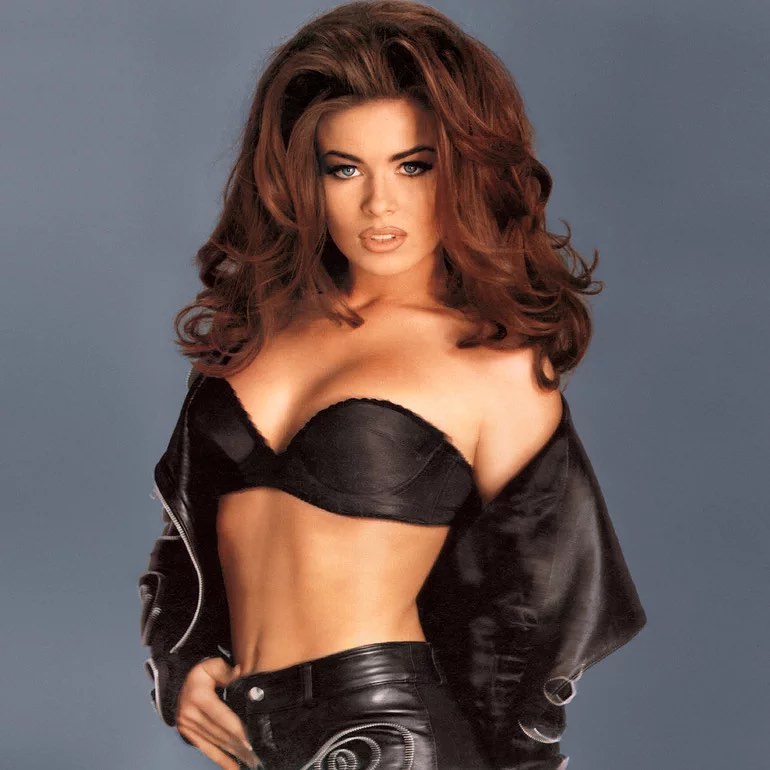 With 1.3 million followers on Instagram (as of October 2021), Carmen Electra's profile offers a blend of nostalgia and fresh content. Her page showcases a mix of sexy throwbacks, red-carpet moments, and inspiring quotes, providing an eclectic and versatile experience for her fans.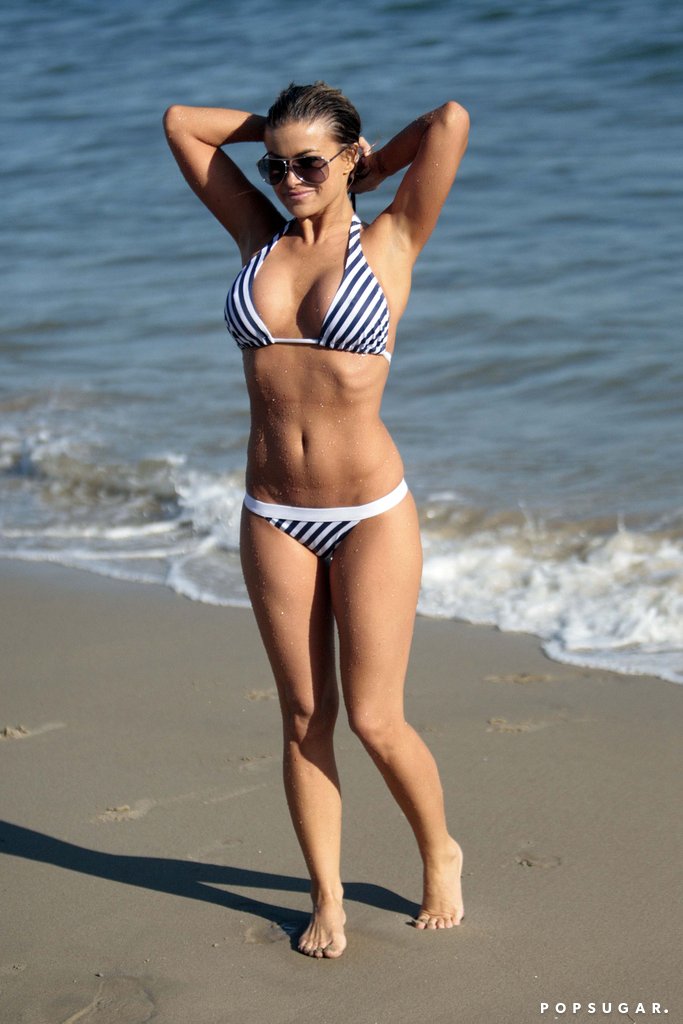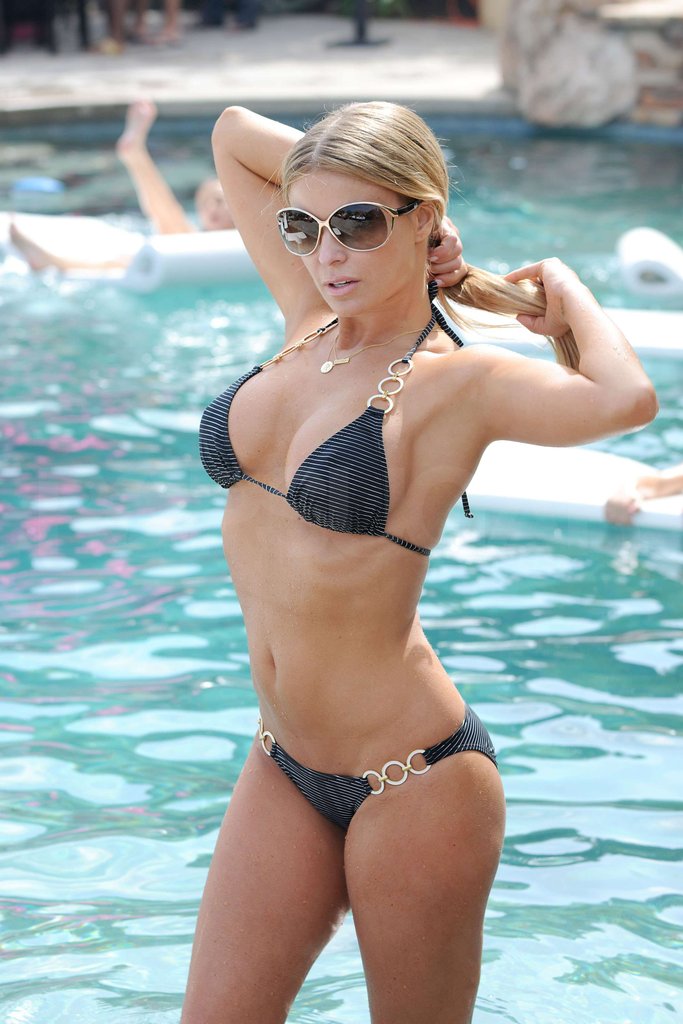 Carmen Electra has achieved considerable success throughout her career, accumulating a net worth of 8 million dollars. Her diverse range of ventures and popularity in the entertainment industry has contributed to her financial accomplishments.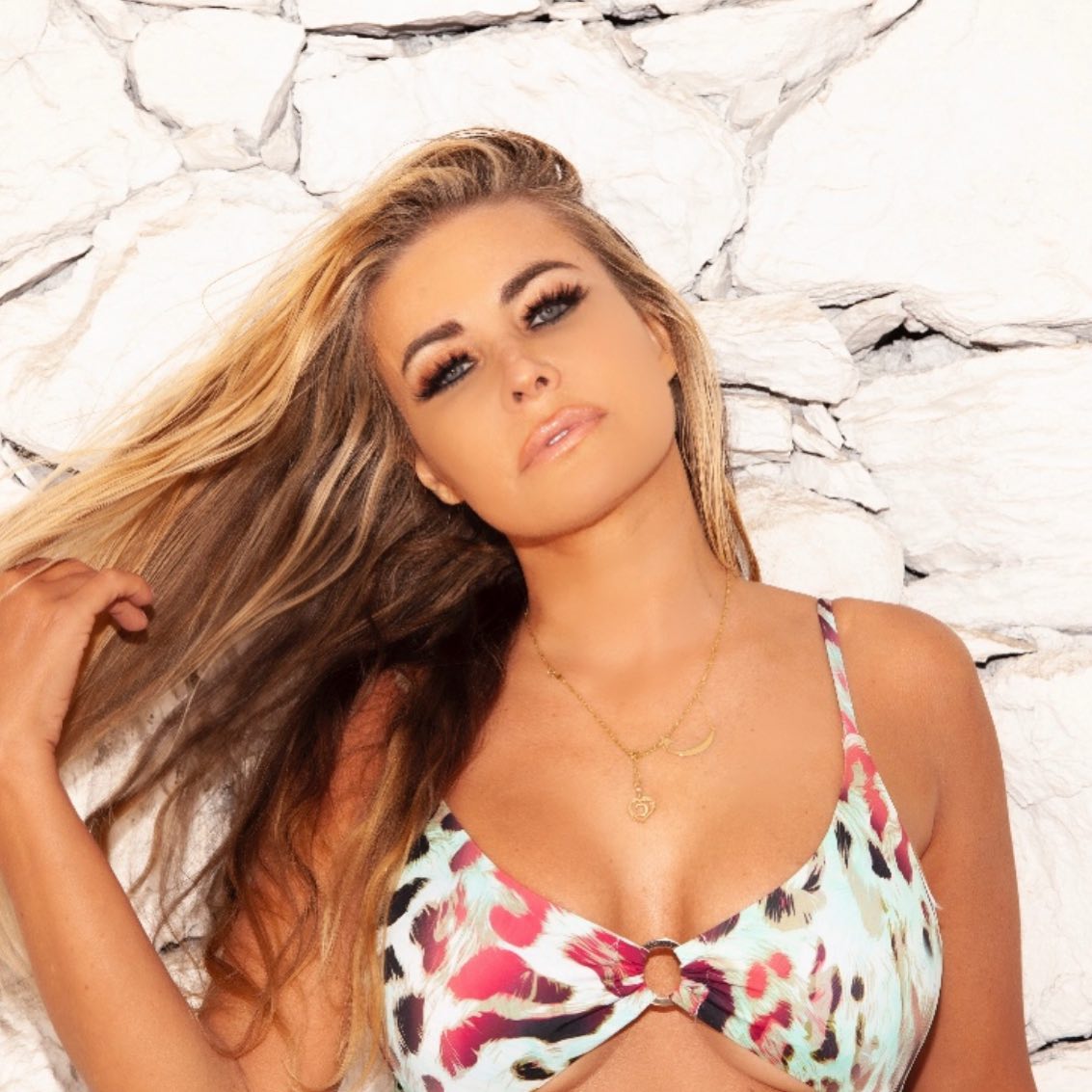 Electra's connections with influential individuals have become part of her public persona. Her engagement to Rob Patterson and marriages to Dave Navarro and Dennis Rodman garnered significant attention. Notably, her relationship with Prince, who played a pivotal role in launching her career, added an intriguing dimension to her journey.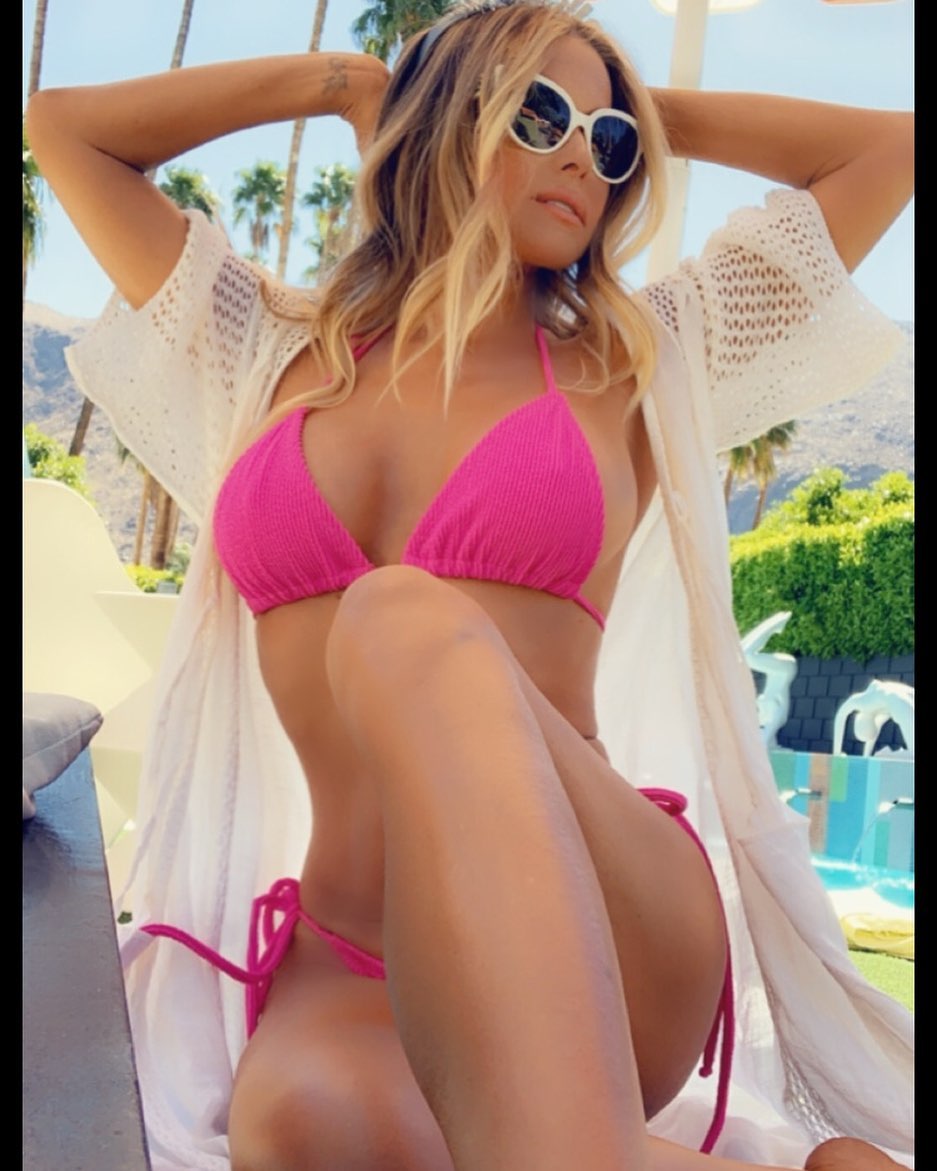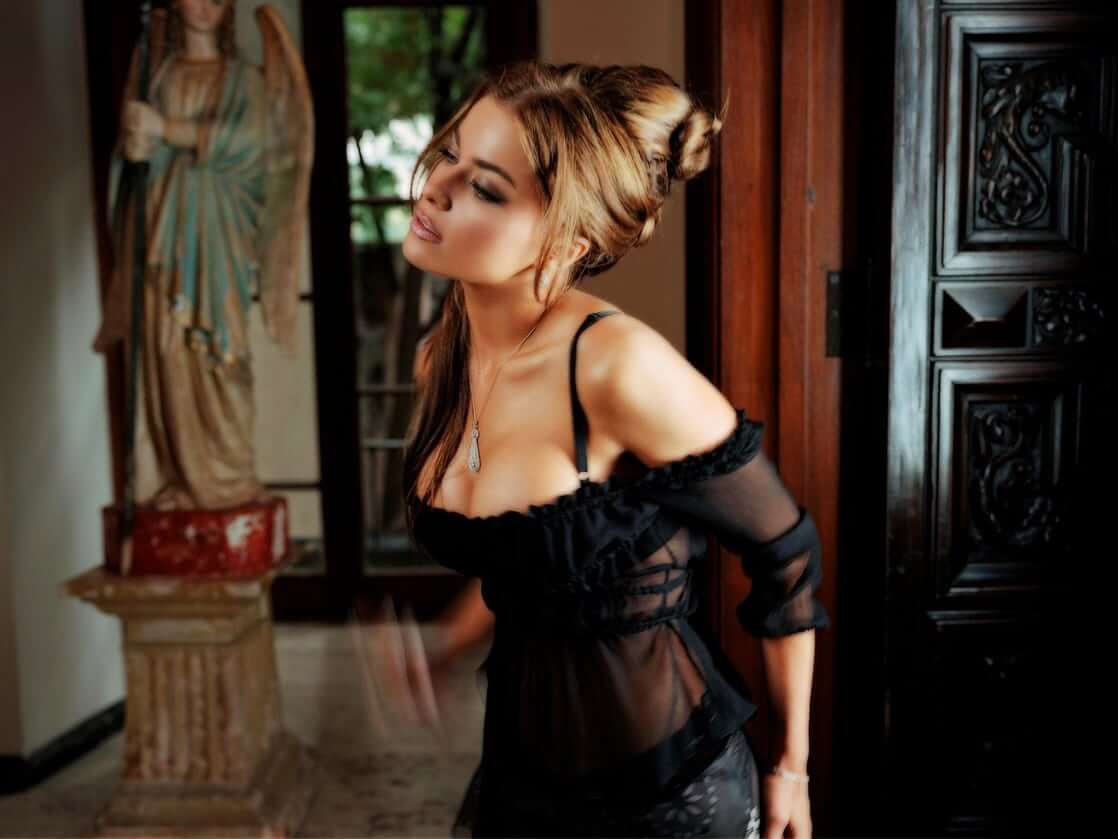 Despite her public persona, Carmen Electra has faced personal tragedies. In 1998, she experienced the loss of her mother and sister while at the height of her career. These devastating events deeply impacted her life and marked a challenging period for the talented actress and model.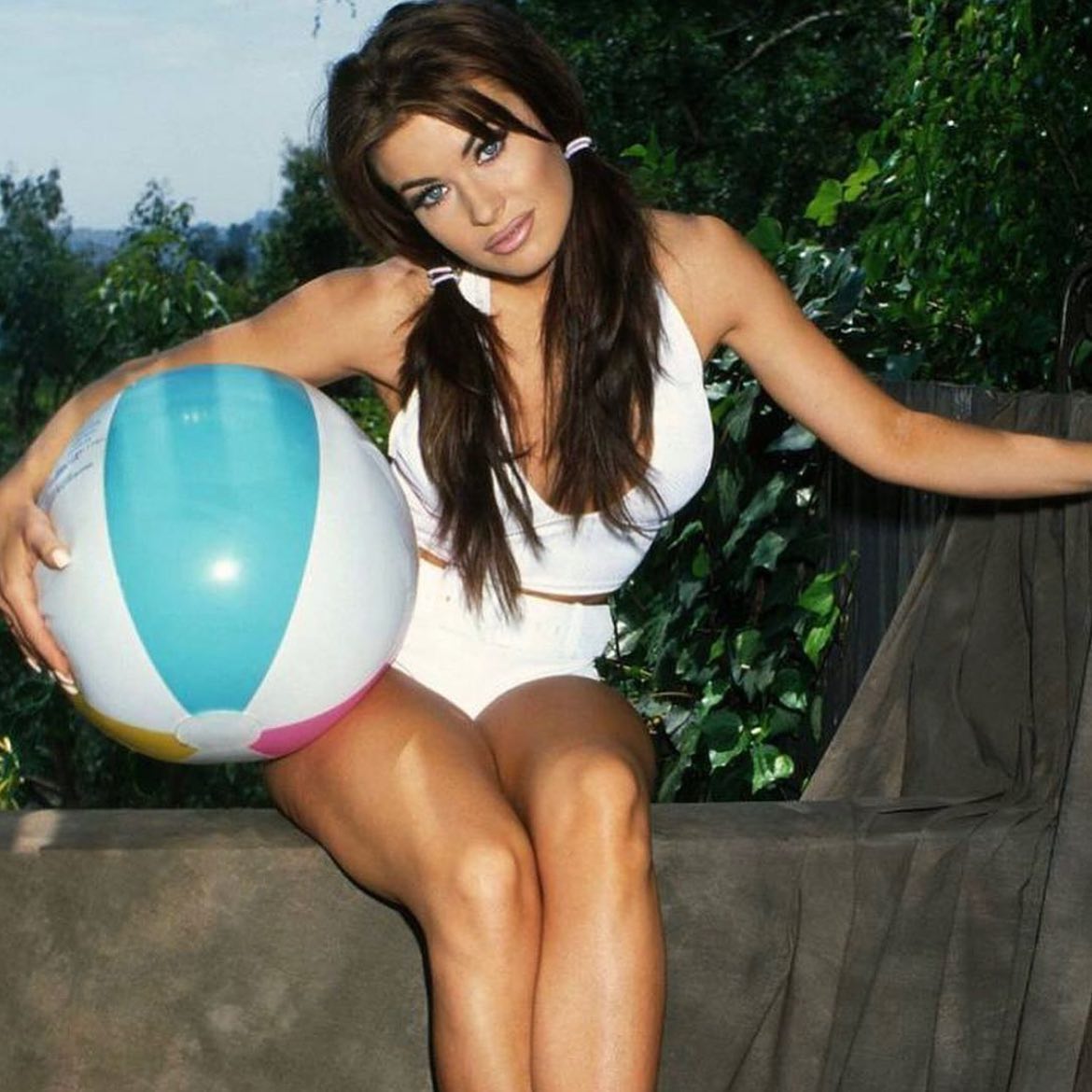 Carmen Electra's multifaceted career and magnetic presence have solidified her status as an icon. From her beginnings as a Playboy model to her notable roles in television and film, she has consistently captivated audiences with her beauty and talent.